Unwind with Home Practices for Stress Release – Spa Vitality Retreat
March 11, 2020 @ 9:00 am

-

3:00 pm

PDT
This full-day spa vitality retreat will delve into practical holistic approaches to self-care for stress management.
It is no secret that stress is abundant in our modern-day culture. While the human body is capable of adapting to and performing under stressful conditions, the truth is that chronic stress takes its toll on our health and wellbeing.
You will walk away with skills in releasing tension from the body, calming the nervous system and transforming your response to stress while enhancing your well being.
Topics Include:
Meditation Practices for Centering
Techniques in Chinese Self-Massage for Clearing and Calming Tension
Application of Essential Oils to Relax the Nervous System
Self-Acupressure Points to Restore Balance
Adaptogenic Herbs to help the Bodymind Recover from Stress
Ready to De-Stress? Please Join Us!
This All Day Vitality Boosting Retreat includes a 75-min. Massage, Cedar Enzyme Footbath, Organic Lunch & Informative Self Care Presentation!
______________________________________________________________________________________________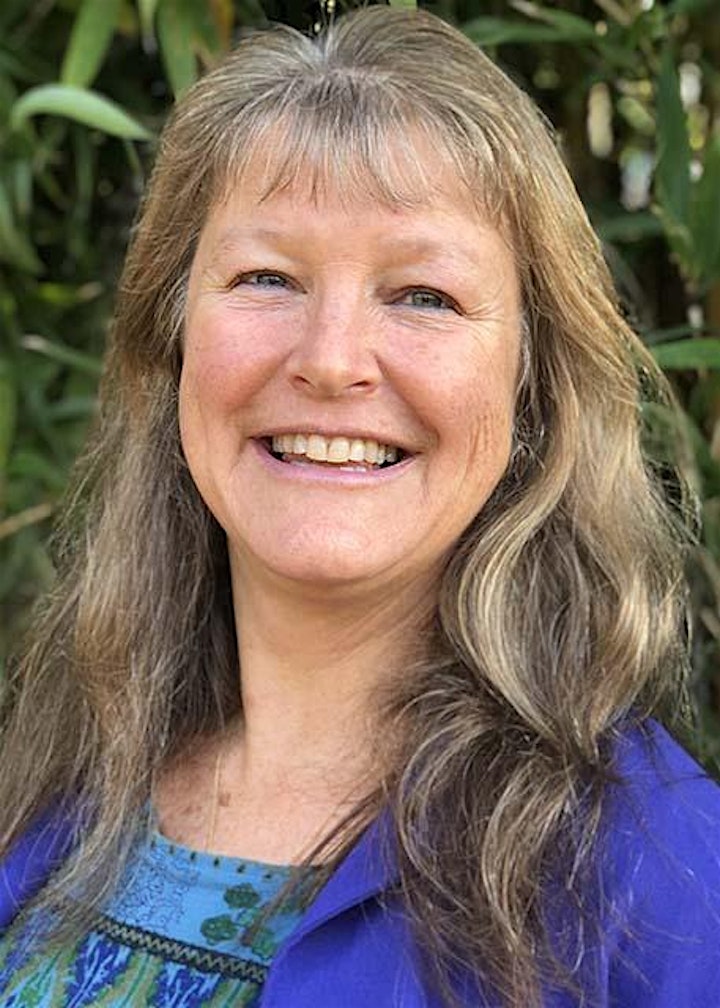 Raizelah Bayen is currently the Training Coordinator at Osmosis Day Spa Sanctuary and the founder of Open Pathways Institute for Integrative Massage. She has been practicing and teaching healing arts for almost 30 years. Raizelah is certified in not only massage and acupressure, but also herbology, aromatherapy and yoga instruction. Her passion is teaching an integrative approach to healing in both her wellness workshops at Osmosis, and in her training classes for massage therapists.
Her workshops are well-organized and packed with self-care techniques that are easy to use at home, accessible for even the lay person. She is available for on-site workshops and massage trainings. If you are interested in hosting a workshop or class taught by Raizelah, please email her at openpathwaysmassage.com.
Related Events